About Us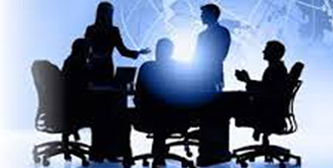 Eleman Kavosh Company
Elman Kavosh Varian Medar (ELECOM) Co., Reg. No. 425657, has 30-years experience in such fields as: importing electronic, electric equipment, industrial items and machineries (Industrial automation, oil, gas, petrochemical); having offices in Germany, China, Turkey, with commercial Co-operators in U.S.A., Europe and Asia, aided by foreign / domestic experts, does hereby express readiness to cooperate in the following fields: Our activities are mostly in such fields as Industrial Tools, and Precision Devices; as follows
Services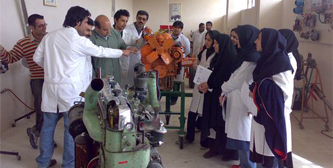 Training
.Eleman-Kavosh Varian Madar has established its training center In order to decrease of dependence in installation , running and industrial automation . This company held many training courses for engineers and technicians honorly . One of the strong points of training courses in this company is to use of training equipments with high standards and also well-trained teachers . These courses are compatible with courses that are held outside of IRAN . These courses are from begining to high level of education .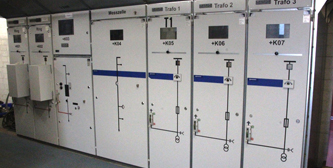 Building Electrical Panels
This company has a great ability to build Low-Voltage and Medium-Voltage electrical cabinet (Rittal Design) , Programming SIEMENS and Allen-Bradley's controllers and also installation and running of Industrial inverters .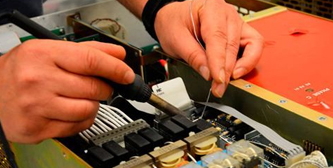 Electronic Borad Repairment
Eleman-Kavosh Varian Madar has a brilliant record in repairment of Electronic boards . Training of repairment of Electronic boards are held reguraly in this company by a team of expert electronic engineers .